In addition to Federal laws, every state, including Colorado, has its own zoning laws. These govern how different pieces of land and properties can be utilized. For example, some land has been zoned for residential use only while other land can be used for industrial, commercial or retail properties. In some cases, a mix of uses is permitted.
When a property developer or a property owner plans to develop a parcel of land, they need to know which zoning regulations and laws apply, and how they apply, to ensure that their project can get approved.
Failure to abide by a county's or city's zoning and other ordinances, regulations and other applicable law and statutes can prevent a project from being approved or cause unnecessary difficulty and delay.
E. Michael Hoffman, P.C. has helped many clients navigate these intricate and ever-evolving laws by working with governmental officials and other professionals.
Our experience includes representation of both residential and commercial clients in zoning and land use cases in Aspen, Snowmass Village, Carbondale, Denver, Eagle, Garfield, Montrose and Pitkin counties and surrounding areas.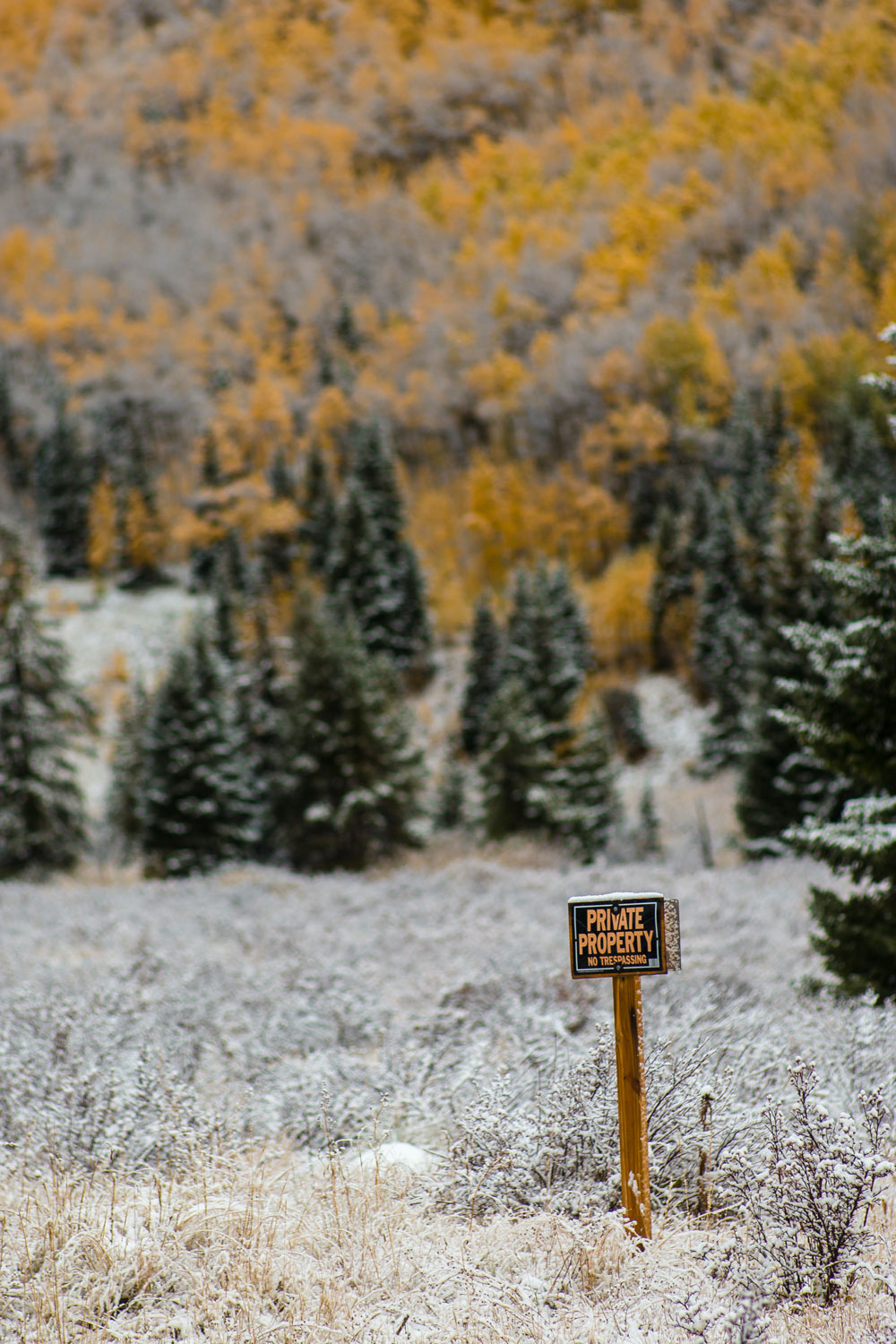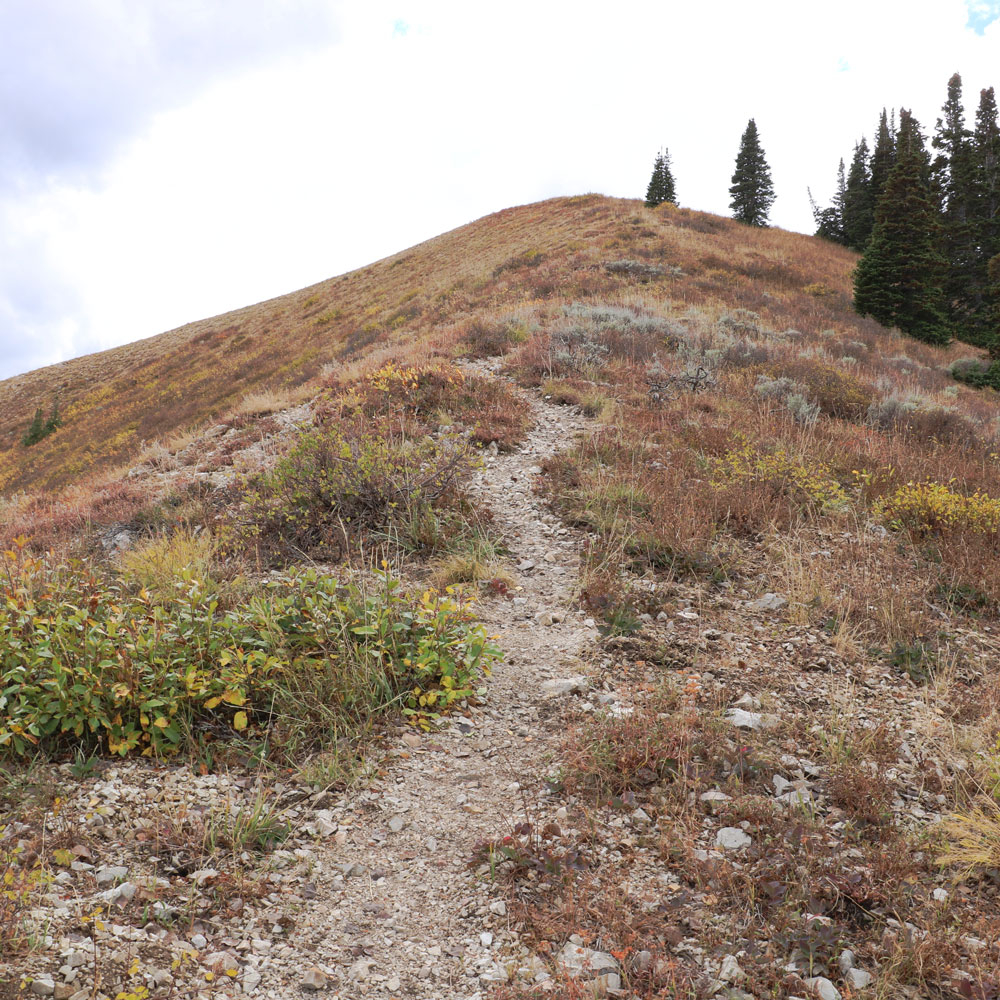 What Zoning Regulations Do Developers Face?
Zoning requirements determine the types of development that are allowed in particular "zone districts." Depending on the regulations of the city or county in which the property is located, compliance with zoning regulations and other applicable law can have a substantial impact on your ability to bring a project to fruition and may dramatically change the cost of completing your project.
Zoning ordinances are the set of rules and limitations that define how a property can be used, be it land, building, factory, warehouse, or ranch.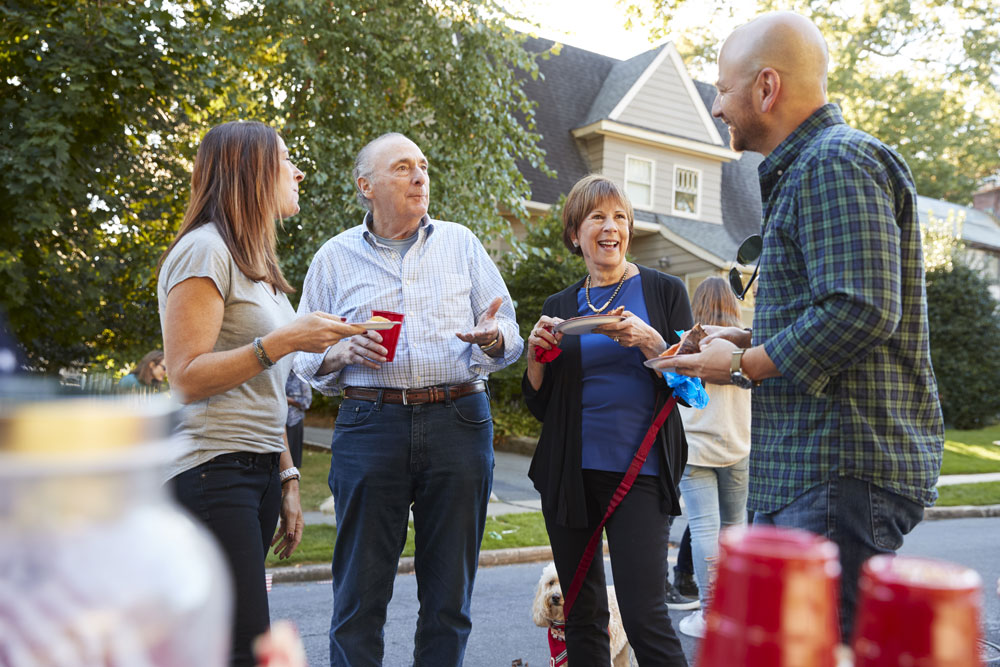 Residential Zones
Other restrictions and limitations may relate to lot or building size, setbacks, building height, off-street parking, the number of buildings on the lot, and how many bedrooms or kitchens are allowed within a particular building or developments.
Zoning laws may also regulate how many single-family residences, homes, condominium units, apartments, duplexes, and condominiums are allowed on a particular parcel. Some areas may only allow single-family homes while others might permit condominiums or townhouses.
The need to provide affordable housing or "work force" housing is a critical issue for many areas of Western Colorado. We can help you navigate this complex field of residential development and assist in finding outside sources of funding for these projects.
Whatever your prospective investment, you should hire an experienced lawyer to confirm that your residential project complies with all relevant laws.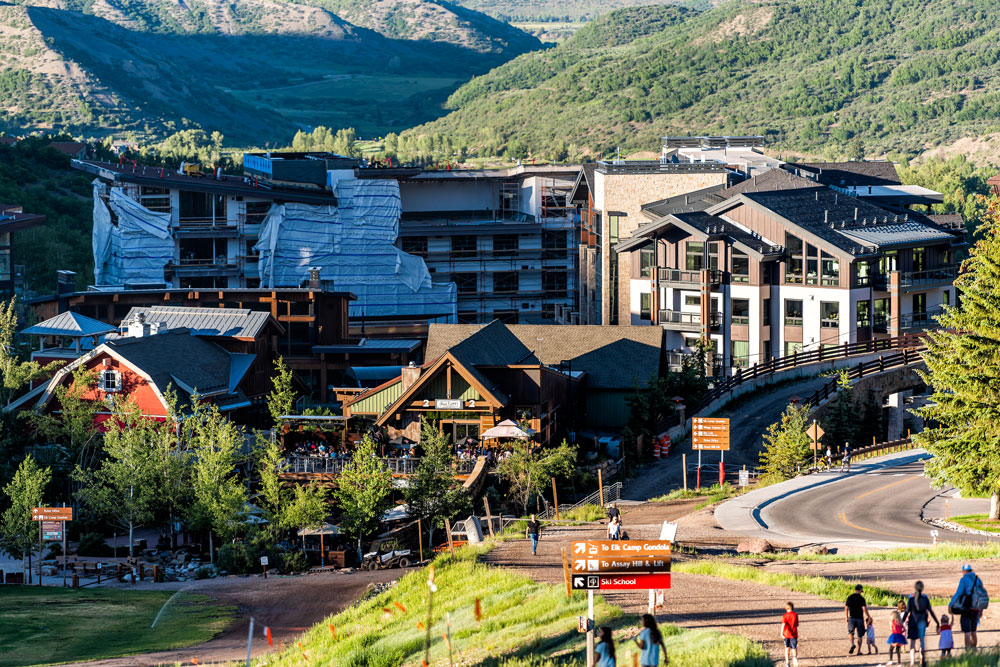 Commercial Zones
In commercial zoning, the zoning regulations affect the types of commercial buildings allowed as well as their proximity to each other and their proximity to residential buildings. Zoning and other regulations will establish limitations or requirements on the size, intensity of use and services provided for each commercial project.
Whether you want to build retail space, a hotel, office buildings or restaurants, you need to make sure your commercial endeavor can go ahead on the land you have chosen.
By choosing a trustworthy and reliable real estate lawyer such as E. Michael Hoffman P.C., you will have confidence that your representative will achieve your objectives efficiently and in a cost effective manner.
Industrial Zones
As for industrial zoning, the law takes into account, among many other things, the noise, anticipated use and environmental concerns related to your project.
Securing entitlements for industrial property often requires careful attention to governmental requirements.
Here at E. Michael Hoffman, we are knowledgeable and highly experienced in zoning regulations and other laws dealing with land use, including those which apply in industrial zones. We will guide you through the process and make sure your project is approved by local and state officials in an efficient and cost effective manner.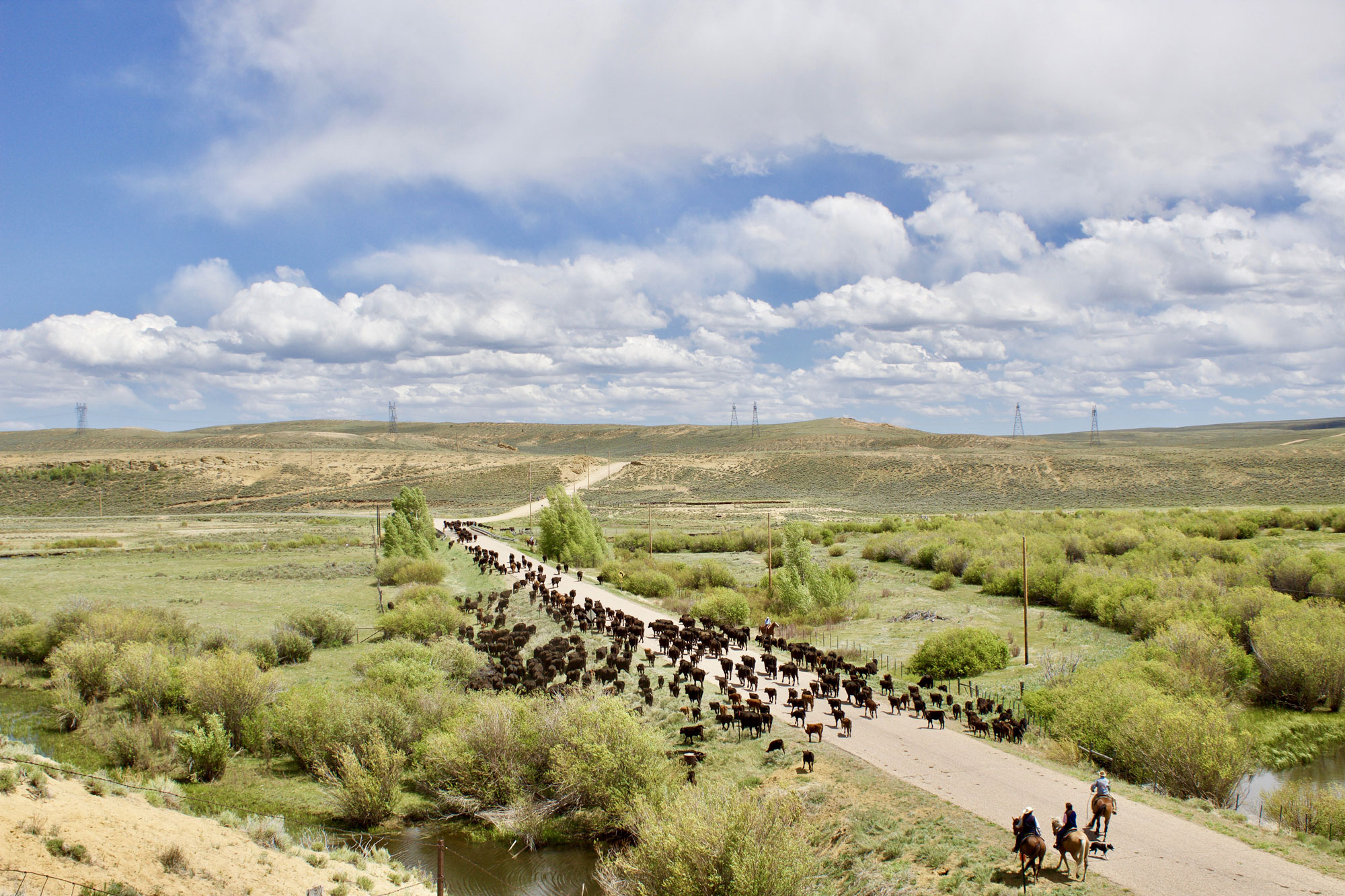 Agricultural Zones
Colorado has a long tradition of ranching and farming and many developments occur in agricultural zones. Zoning regulations determine how you can use your property, how many buildings are allowed on each parcel, and many other aspects of your planned development. The impact of Colorado's "right to farm" statutes may have an impact on what can be built in a particular area, depending on the nature and intensity of nearby uses of property.
Investors and individuals planning to buy or redevelop a farm or ranch should consult us to make sure their plans conform to the law.
Why Do You Need a Real Estate Lawyer with Extensive Knowledge of Zoning Laws?
Before spending money and time on a prospective development project, entrepreneurs should hire a real estate lawyer who will guide them through the many regulations, statutes and process of the land entitlement process.
Restrictive Covenants
Covenants often exist which have a substantial impact on how land can be used. Whether the land you are considering is already subject to covenants or you want to limit future uses of the land after the development process is completed, we can assist you efficiently and in a cost effective manner.
An experienced lawyer will know the details and fine print of the law. They will advise you responsibly on how to develop your land with the restrictive covenants that govern your area.
Easements
Easements are generally the right of a non-owner to use a parcel or part of a parcel for a designated, limited purpose. Easements commonly give an adjoining landowner the right to walk or drive over a driveway or trail located on a neighbor's property. Power or gas lines located on a parcel often exist where they do because the utility provider secured an easement from the property owner for the installation and maintenance the wires, towers, poles, pipes and other equipment associated the service. Negotiating new easements or terminating and relocating existing easements can have a substantial effect on the ability for property to be developed or redeveloped.
Zoning Appeals and Challenges
Aggrieved property owners or land developers can file for an appeal from the decision of a local planning department, planning commission, city council or board of county commissioners if they feel their rights have been infringed. We will advise property owners and land developers about the prospects of an appeal, file the necessary paperwork and prosecute the appeal. All such appeals are generally subject to very short notice requirements to the governmental body which made the decision, so the aggrieved party should not delay in contacting us if they are considering filing an appeal.
Similarly, property owners may have a right to challenge new zoning regulations if they feel those regulations unlawfully encroach on their freedom to use their property. Again, all such appeals may be subject to very short notice requirements, so aggrieved property owners should not delay in contacting us if they are interested in filing such an appeal.
E. Michael Hoffman, P.C will investigate the legality of governmental decision-making and vigorously protect the legal interests of our clients.
Boundary Disputes
Having good neighbors is highly appreciated. Unfortunately, neighbors do not always get along. Throughout our professional career, we have handled boundary disputes that have required legal assistance and advice to protect legally-established property rights and rights of use.
Dealing with boundary disputes can become burdensome and stressful for individuals. A knowledgeable and experienced real estate attorney can give you peace of mind and the certainty that your property rights are exact and respected.
Our Extensive Knowledge of Zoning Law
In over 25 years of professional experience, we have seen owners and prospective owners seek to develop or redevelop property without fully understanding the extent to which local land use regulations will affect their plans. A lack of knowledge can severely impact your plans for property and, consequently, the financial rewards achievable from your investment.
We strongly advise our clients to consult with us before they buy real estate. We will help you understand what can be built on the land, the regulations which will affect your plans, and give you the information you need to determine the financial viability of a prospective real estate project.
Zoning issues can be tricky and difficult to navigate. E. Michael Hoffman, P.C. is a legal practice that has been solving zoning problems for the more than 25 years. We know how to navigate the land entitlement process and can direct you toward making a profitable investment.