What is Association and Condominium Law?
Owners of separate lots and condominium unit owners are often part of a homeowners association (HOA), subject to rules and policies that govern how they use their homes, deal with their neighbors, and otherwise manage their properties.
E. Michael Hoffman P.C. helps clients in all aspects of the HOA – lot or unit owner relationship, whether they are embroiled in a dispute or just trying to understand how the HOA's rules and Colorado law apply to them and their particular situation.
With over 25 years of legal experience, principal attorney Michael Hoffman is eager to help you protect your investment and resolve legal entanglements.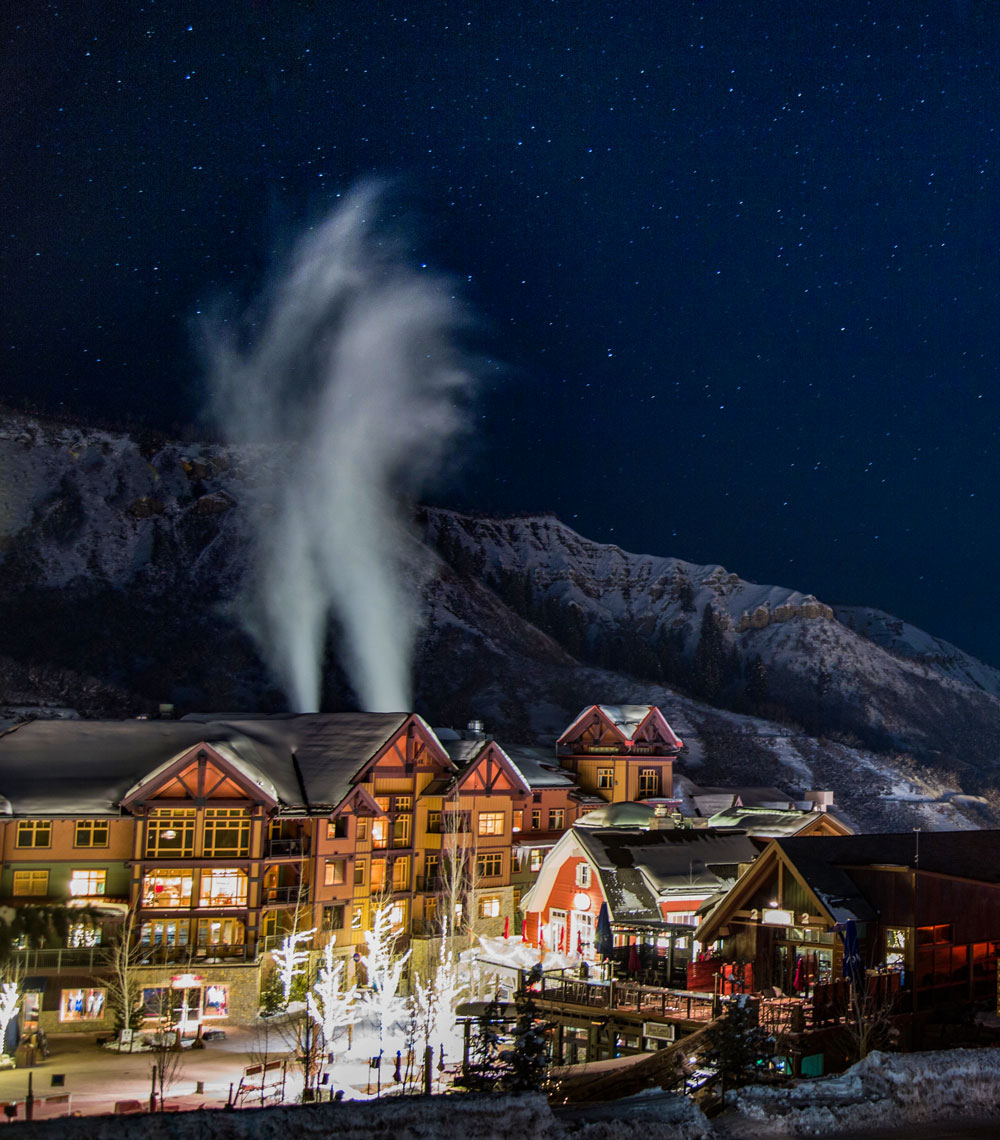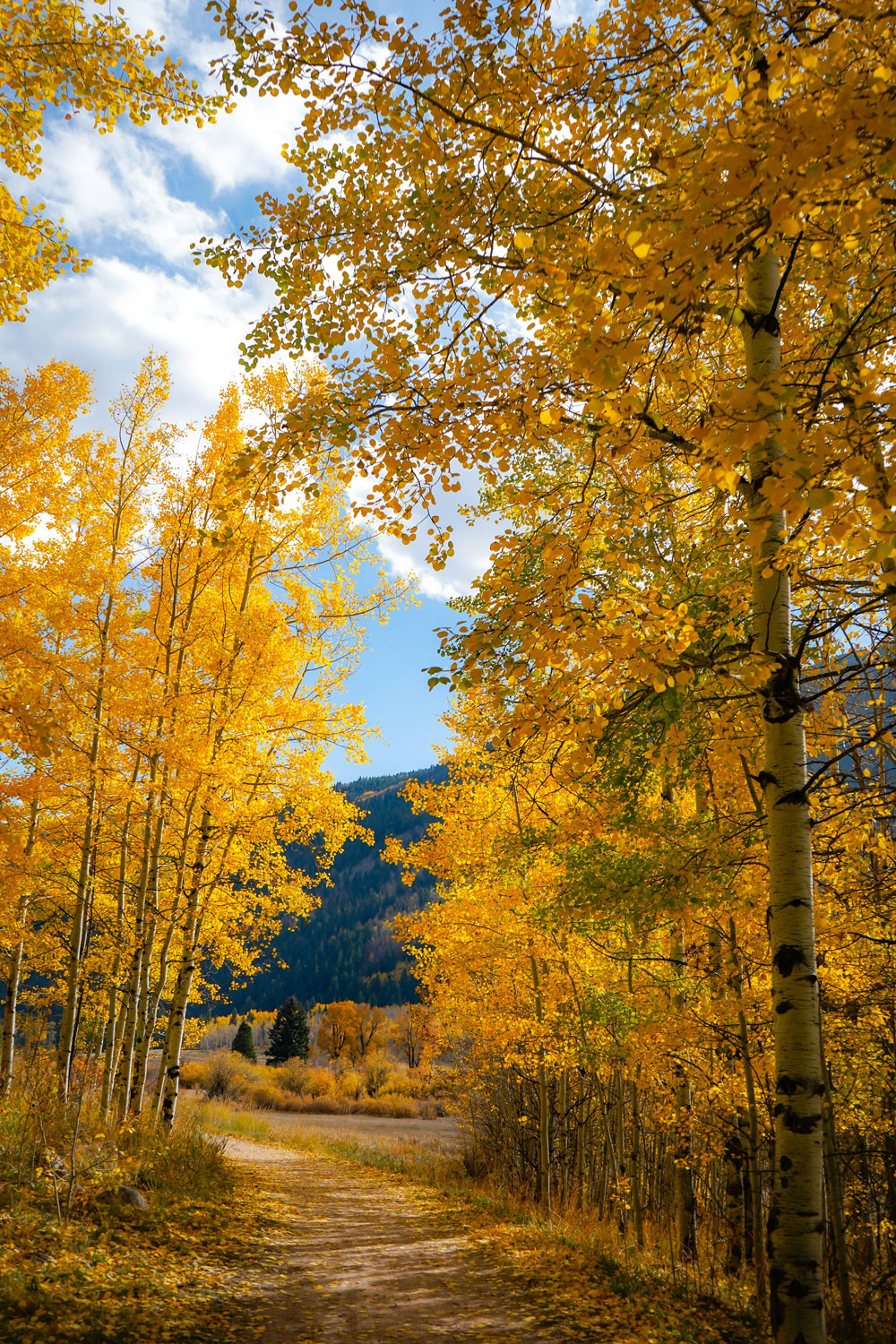 What to Expect as an HOA Homeowner
HOA are meant to protect homeowner expectations and the value of their property. A declaration of protective covenants or declaration of covenants, conditions, and restrictions (CCRs) set the rules, duties, and rights that each homeowner must abide by. HOAs are intended to provide homeowners with the assurance that the rules will be honored and property values will be maintained.
You should learn whether you will be part of an HOA before you purchase your new home. That information will be disclosed in the title commitment and the seller is required to disclose that information in the seller disclosure document. You should learn as much as you can about the HOA before you finally commit to buying. This will include reading the declaration and other relevant documents and recent minutes of meetings of the members of the HOA and of its Board of Directors. You should also review the HOA's financial statements.
Because a homeowner will be required to pay assessments to the HOA and can be subject to fines for violating the declaration or rules and regulations, it is important to know the details before you commit to purchase.
A homeowner who is a member of an HOA has legal obligations and entitlements. When all homeowners abide by these rules, the property value is maximized. However, misunderstandings and problems may arise while interpreting the rules.
What Types of Rules Does an HOA Cover?
HOA documents cover various matters pertaining to the community or condominium. There may be rules about the keeping of pets, door colors as well issues that have to do with garden maintenance, trees, and plants that can be planted, the height of fences, and many other potential topics.
The CC&Rs may also define the types of vehicles you can park on your driveway. For example, many HOAs forbid the parking of RVs or professional vans in the driveway. Some require that garage doors remain shut other than to park a vehicle or remove the trash receptacle.
Likewise, HOAs may limit your ability to rent out your property, especially when it comes to short-term rentals such as Airbnb. This can be a crucial impediment if you are looking to buy a property as an investment.
A lawyer will guide you through all the guidelines, rules, and limitations and clarify any perplexing or troublesome issues.
What Does an HOA Lawyer Do?
Our real estate law firm helps Associations, lot owners, condominium unit owners, Boards of Directors, and property management companies with a wide range of legal matters including transactions, disputes, policy violations and evictions, collection of assessments, amendments of governing documents, landscaping, foreclosure, dues and special assessments, contracts, notices, and more.
It is important that all relevant laws and policies be fairly and uniformly enforced for the safety and well being of all involved parties.
A breach of the declaration or rules of an Association, or the misinterpretation of the declaration of HOA rules, can quickly lead to a legal dispute.
An Attorney Can Draft HOA Governing Documents, Including Amendments
An experienced lawyer will draft an HOA's governing documents. Periodically, the members of the HOA or its Board may wish to make changes to the governing documents, including the rules and regulations. Periodically, changes in Colorado law require that change be made to the declaration or to the HOA's rules and regulations. We can assist you with these tasks.
An HOA Attorney Will Help with Disputes
An attorney who is an expert in Association and condominium law will be your greatest asset if a legal dispute occurs. For instance, what happens if common areas are not maintained properly? What if a homeowner wants to make a change in their property that is not permitted by the Association's Architectural Guidelines? What if a member is late in paying its assessments?
We will be there to solve disputes according to the rule of law and to interpret the governing documents and laws beyond doubts or misinterpretations.
An HOA Attorney Will Provide Legal Counsel
What happens if the HOA or its Board need legal representation during a dispute? What if the HOA has outside legal proceedings with the municipality, a contractor, or any other third party?
We will provide legal counsel and legal advice and will represent the Association during any legal dispute.
Property Managers Often Consult with an HOA Attorney
Property management companies deal with the day-to-day care of a planned community, condominium, and their HOAs. They often require legal advice for ongoing management issues that only an expert lawyer can provide.
An HOA Lawyer Can Utilize the Legal System to Collect Fees and Assessments
An HOA imposes has regular assessments that are paid by all members. Sometimes the collection of past due assessments becomes a problem. An HOA lawyer can be hired to collect fees and assessments and to make sure that the process is carried out in full compliance under applicable Association and collections law.
A Well-Versed Condominium and HOA Lawyer Who Will Be There for You
E. Michael Hoffman, P.C., will make sure your HOA functions properly and in full compliance with applicable law. In the event of a dispute, E. Michael Hoffman, P.C. will protect your rights under the declaration and all relevant law.
Homeowners and condominium owners will feel safe that all ongoing issues are dealt with.
Homeowners demand reliable legal counsel and peace of mind, when, for instance, a new Board takes over or if they want to sell their property. E. Michael Hoffman, P.C., will uphold homeowners' rights, take action to preserve their quality of life, and show them the legal solutions at hand.