Hire an experienced and learned Colorado lawyer for your land-use projects or any Homeowners' Association (HOA) matters. We will make your investment easier while conforming to all legal requirements.
Principal attorney Michael Hoffman specializes in land development and redevelopment, zoning laws, real estate transactions, and HOA and condominium legal advice. Feel secure in the knowledge that all your legal needs are handled professionally and skillfully.
25 Years of Land Use-Related Legal Experience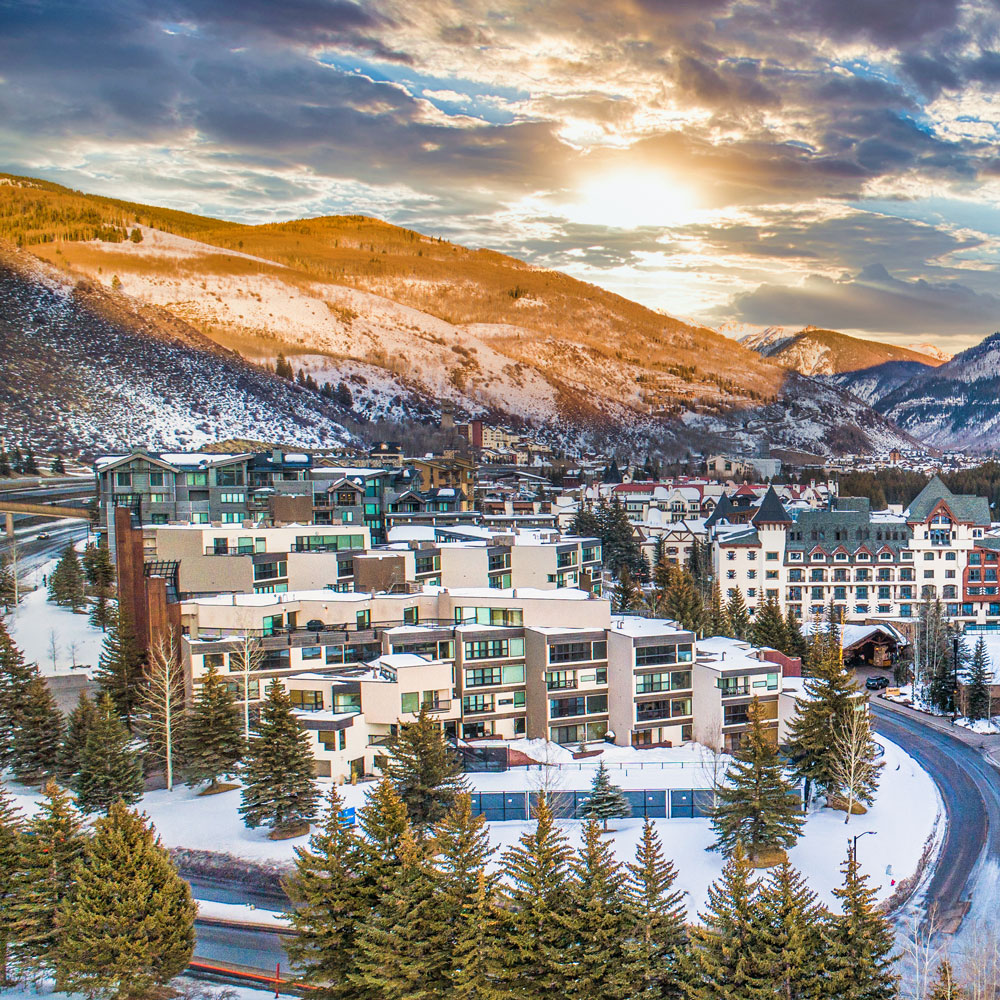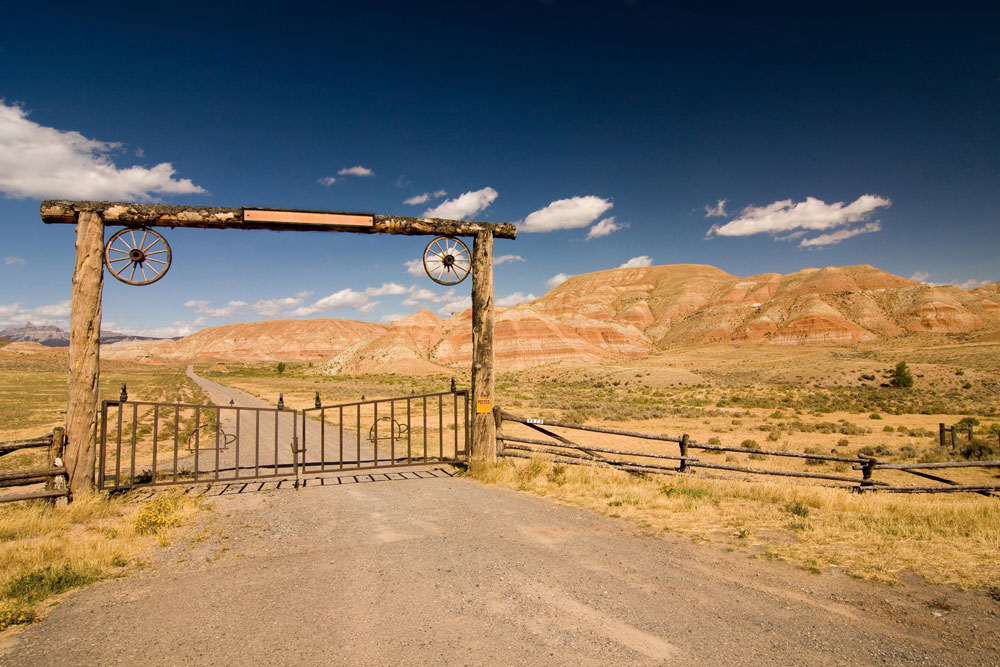 Real estate transactions, land development, HOA and condominium law, and zoning laws can severely impact an investor's real estate project. It is essential to have a lawyer who understands Colorado real estate laws and will undertake a project from beginning to end.
Land purchases can be complex. Before you develop your land, you must develop relationships with your neighbors and municipalities, navigate the regulatory structure of the governmental entity, ensure financing, file applications for approvals, and more.
Likewise, zoning issues can be bewildering and may cancel well-crafted land development plans.
Michael Hoffman is a problem-solver and an expert in real estate matters.
If you have come upon a problem that you know has a legal solution but don't know what that might be, we will help you get the justice you deserve.
In Western Colorado, history often affects the title and the sale. If you wish to buy land, we will make sure the land you are buying is suitable for the intended purpose. And if you wish to sell your land, we will protect your interests from contract negotiation through closing.
As for Condominium and Homeowners Association (HOA) law, this is a distinctive area of law that requires finesse, competence, and expertise. We will protect your investment and help you avoid legal entanglements. If a dispute occurs, we will help you effectively resolve it.
Navigating the real estate market can be difficult and complicated. We have the experience and knowledge to help developers, buyers, sellers, and any interested party invest in real estate.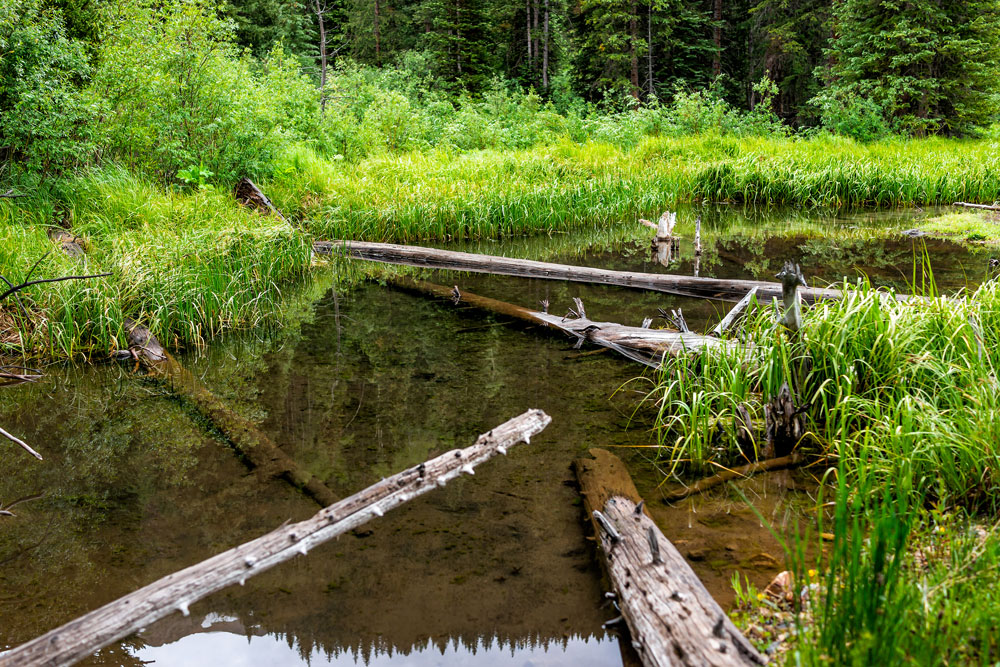 Broad Legal Experience
Experience is an invaluable asset. An expert, experienced real estate lawyer is rarely surprised by what is discovered between project conception and completion. There are many intricacies and details involved in almost every real estate transaction. For that reason, you need someone on your side who knows how to untangle every potential snag. If you are about to invest in real estate or have a land use-related problem, then you need a seasoned real estate lawyer on your side.
Land deals can be particularly tricky, especially in Colorado where history often affects ownership, titles, and land sales, and can lead to disputed land.
Michael Hoffman has specialized in real estate legal matters and knows both the local real estate market and Colorado land law.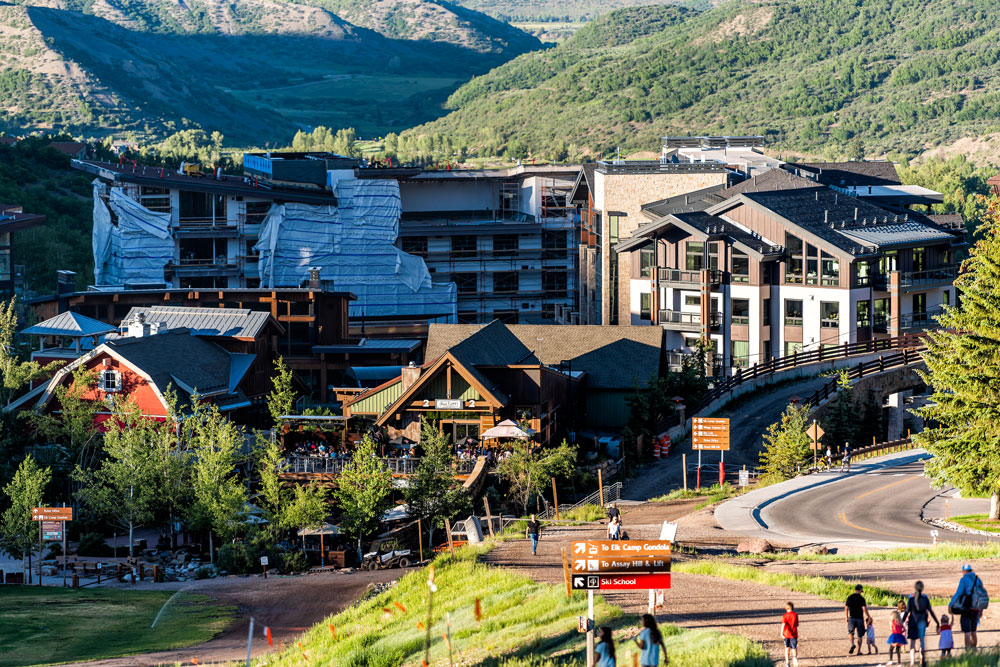 Michael Hoffman can help you in all real estate-related legal matters
Your real estate lawyer should have deep knowledge of all aspects of real estate. This means you shouldn't need to hire additional lawyers to cover the issues.
A land deal does not end with the signature of the contract. It involves several steps, such as due diligence and making sure the right paperwork is signed.
There are many concerns that can occur before, during, and after a deal.
Having an experienced real estate lawyer means you have someone by your side who is looking after your interests throughout the purchase process and development of the land.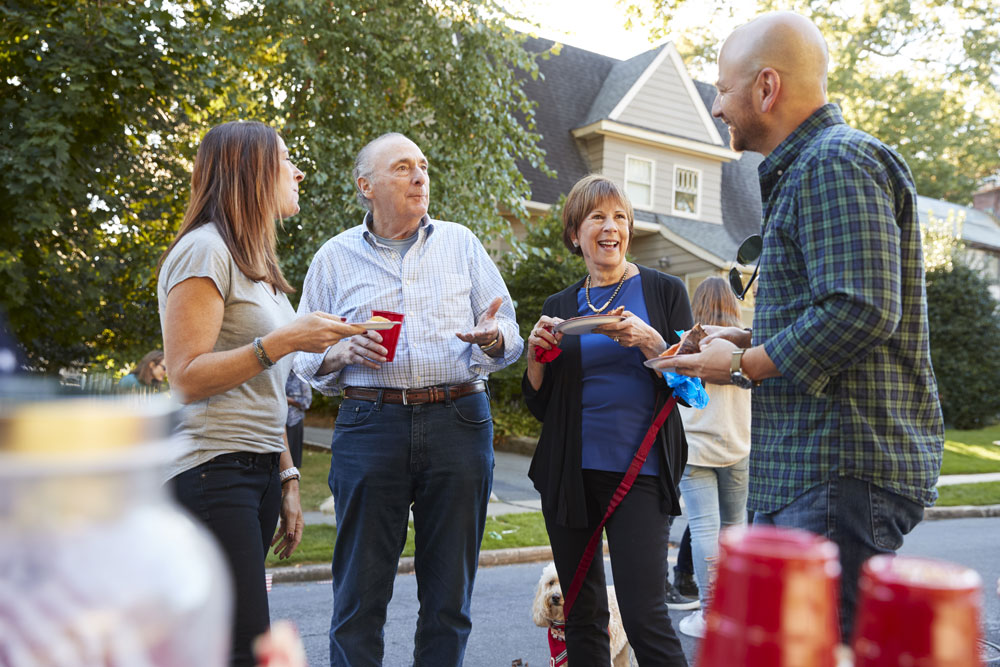 Combine the services of a big law firm with the attention of a family-owned practice
Michael Hoffman combines the kind of real estate law knowledge that only a big law firm could offer at exorbitant fees with the accessibility that only a family-owned practice can provide.
His law practice will answer your questions and guide you through your land deal, real estate investment, or HOA matters.
Micheal is approachable and will help you avoid any pitfalls with his professionalism and honesty.
If you are in need of expert real estate law counsel or representation, we are here to help. Michael Hoffman is a problem-solver and an analyst who combines professionalism with the art of persuasion.
Michael helped us settle an HOA dispute in our condominium. He was very professional and considerate. He listened to all our complaints and helped us determine the best course of action.
Real Estate Legal Services for Your Peace of Mind
E. Michael Hoffman, P.C. provides real estate law representation to clients in the Roaring Fork Valley (Aspen, Basalt, and Carbondale) and further west – in Montrose, Delta, Olathe, Ridgway, Ouray, and Grand Junction. Specifically:
We provide legal advice on HOA and condominium law. If you are a homeowner and have a dispute with your HOA, we can help. If you are managing an HOA or are a homeowner and have a dispute with your HOA, we can help. If you are developing a new HOA or have a condominium challenge in your hands, we will provide legal guidance.
With offices in Aspen and Montrose, we are well-versed in all real estate matters in the Western Slopes Colorado and will be there to bring you peace of mind.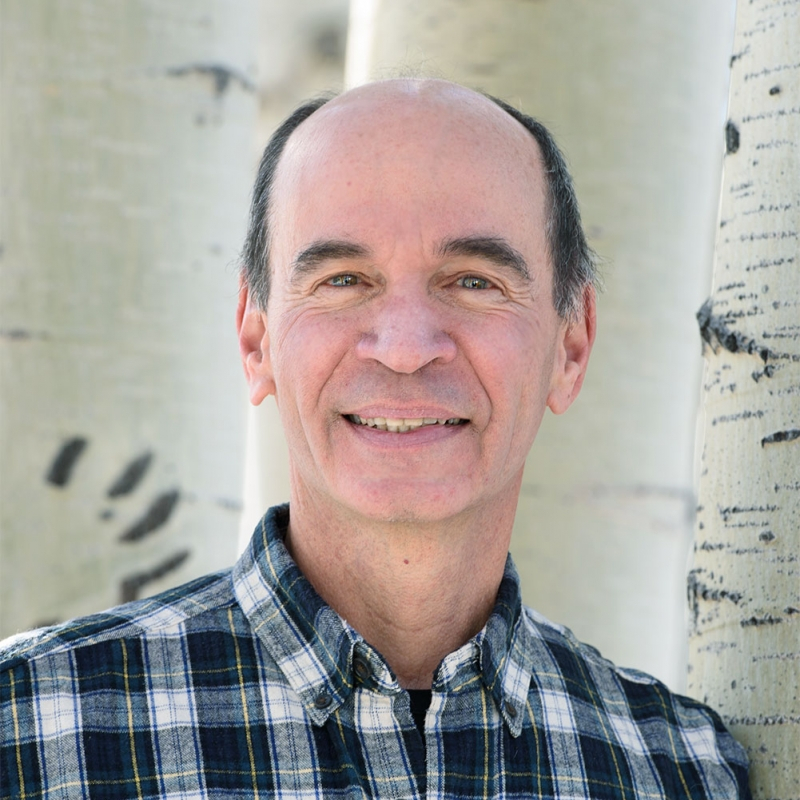 With 25 years of real estate law experience, principal attorney Michael Hoffman knows well the whole process of land development in Colorado, from getting the approvals to financing and starting building work.
He is a knowledgeable lawyer in neighborhood developments as well as commercial and industrial ones. When it comes to real estate lawyers, his services and skill set are unmatched.
Let Michael Hoffman Solve Your Land Use Problem
Legal issues can occur at any time. Land developers and private owners alike can find themselves entangled in legal questions when buying land or property. They need legal advice that will give them peace of mind and a clear path to a successful closing.
To improve your quality of life and safeguard your investment, E. Michael Hoffman, P.C. will help you get the best long-term result at the lowest possible cost. We will listen to you carefully to identify the problem and examine the best solutions that protect your rights. We achieve optimal results and uphold justice in all real estate affairs.
We have handled high-end real estate transactions, including ranches, residential, and commercial sites. We have worked with banks on loan documents, due diligence, foreclosures, collections, and bankruptcies. And we know how to create standards, processes, and procedures.
Combine the quality and expertise of a larger firm with the personal attention and care that only a small law firm can provide!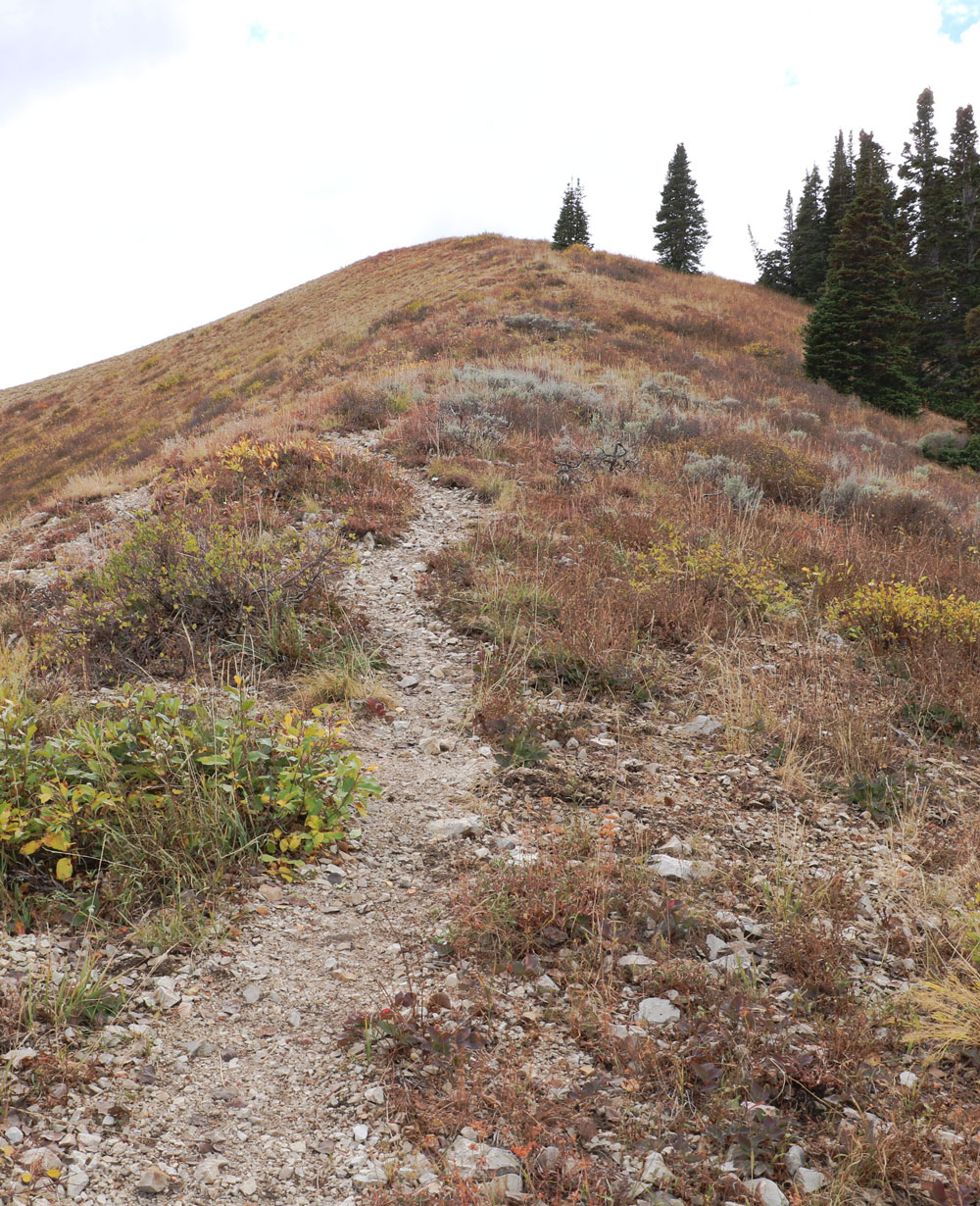 Contact us now online or call (970) 544-3442 to schedule a consultation!