Buying or selling a piece of real estate is a large undertaking that should provide you a significant benefit — through enhanced peace of mind and through the financial benefits it supplies. It is important that the transaction be handled competently.
Working with an experienced real estate attorney who is intimately acquainted with Colorado real estate law and practice is the most secure way to move forward. We can help you achieve this and your other real estate goals.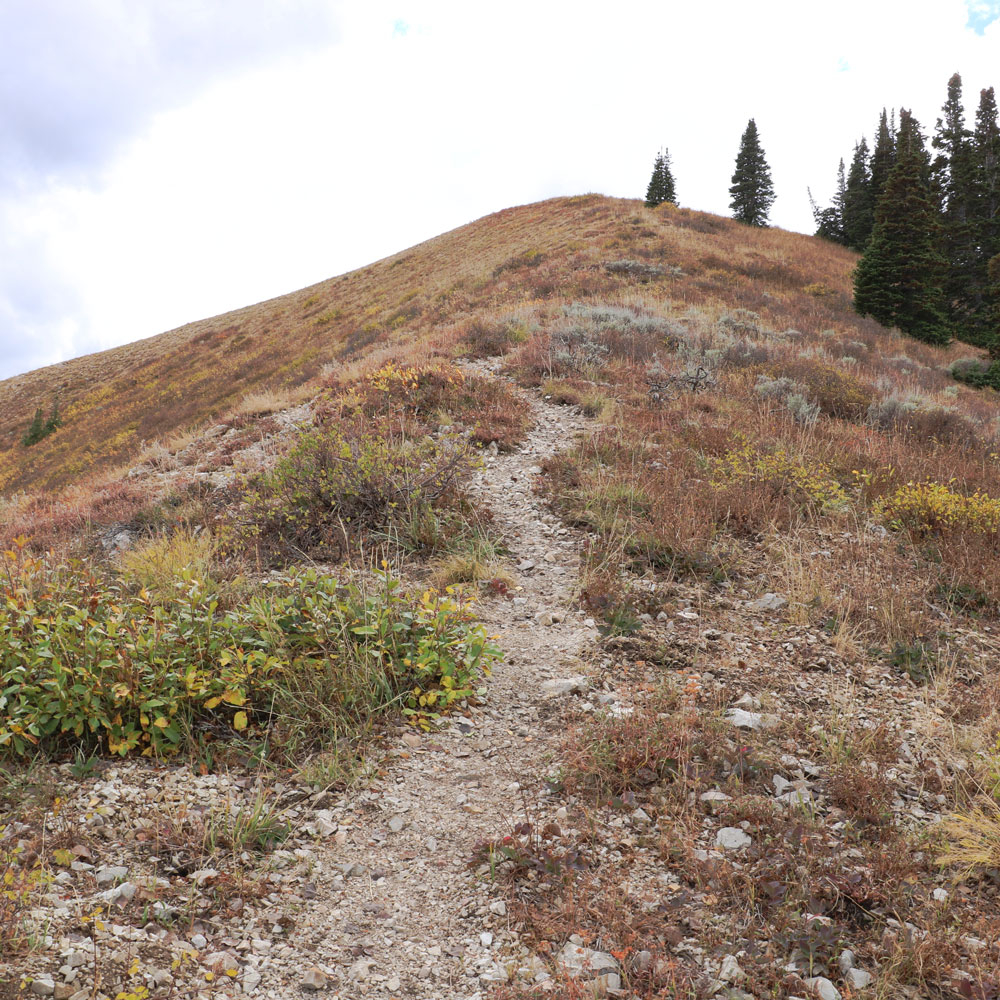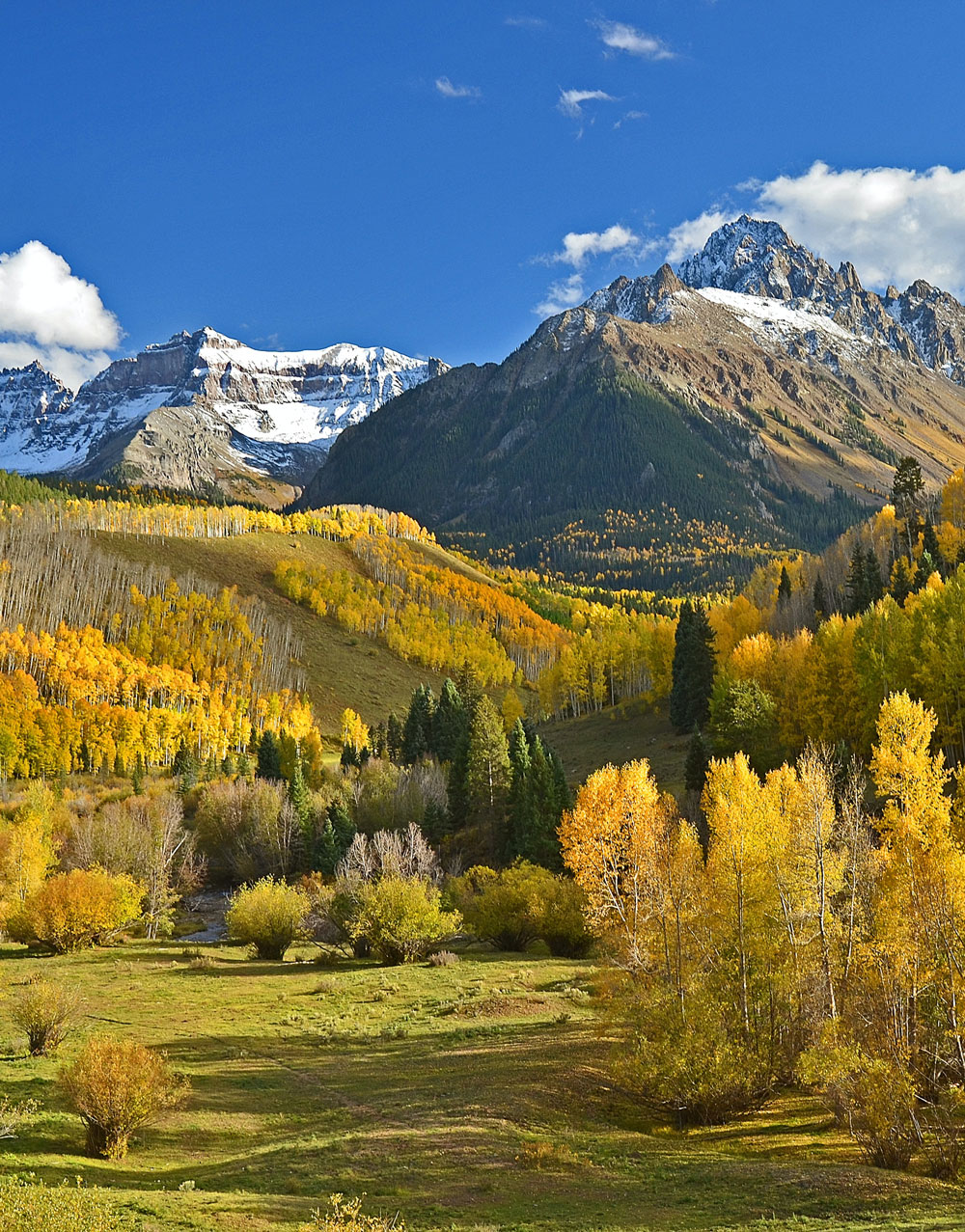 Why Do I Need a Real Estate Lawyer?
Buying or selling land or real estate can be exciting. When done properly, your investment will be protected and you will have peace of mind.
A real estate lawyer deals with several aspects of real estate transactions.
As a legal practice, we review title insurance commitments and the documents identified in the commitment to make sure you understand the property you are buying.
We also make sure that the Seller has supplied the proper disclosures and that the buyer is informed of the action needed to respond to the information disclosed. For instance, if a seller discloses that it had a problem with pests, mold, or any other adverse condition, it is important that the buyer understand the potential scope of the problem and that it takes whatever action is required to ensure that the problem has been fully addressed and resolved.
Transparency During the Transaction
A real estate transaction needs to be transparent and honest. This means we verify the records and provide legal assistance with documents and amendments.
Our aim is for sellers and buyers to know exactly what they are selling and buying respectively.
Having straightforward information is crucial for any real estate transaction.
Legal Assistance for the Contract Signature
When the time has come for signing deeds and transferring the property, we make sure all documents are correct. We review documents prepared by the title company, or draft them ourselves, to confirm they are right.
I'm Buying Real Estate
Whether this is your first, second, or tenth property purchase, it is crucial that the due diligence has been fully completed before you finally commit to buying.
We sometimes see soon-to-be-homeowners accept the terms of a real estate transaction and get less than what they were hoping for.
We can prevent this from happening to you and make sure you understand all the details before finally committing to purchase.
I'm Selling Real Estate
It is equally important during a real estate sale to have the help of a real estate lawyer. You want to walk away knowing you won't be on the hook for unforeseen repairs, damages, or other legal claims lodged by the new owners.
Here at E. Michael Hoffman, P.C. we will carefully review, daft, assess, and modify sale agreements to protect you and your assets.
Common Real Estate Issues
As a real estate legal practice, we deal with a whole range of issues that come up during real estate transactions.
Preliminary Legal Work and Due Diligence
We help with property sales and commercial lease agreements as well as construction projects. We are particularly careful with an actual or potential breach of contract between buyer and seller. We also review closely any possible disclosure fraud and the existence of rental contracts.
Our legal practice has also dealt with easement and boundary disputes occurring between neighbors. Before any transaction, these disputes need to be settled before the transaction is closed.
Escrow and Brokerage Disputes
Another type of issue that often comes up is the need for an escrow to fund work by a third-party to meet the requirements of the contract. We make sure everything is done properly and safely and all processes are clear to the property seller and buyer.
Sometimes, a disagreement arises related to the commission due to a broker involved in the transaction. In this case, a real estate lawyer will know how to protect your interests and your investment.
Changes to the Property
In real estate transactions, many issues can arise that require careful attention. For example, what if there has been an addition to the property? We check this was done lawfully and that everything has been permitted appropriately.
Similarly, if you are the buyer, you may plan on making changes to the property you are about to buy. Zoning or other laws might prohibit such changes. We check whether you will be allowed to make such changes.
Home Inspection Issues
Likewise, during the home inspection stage, a home inspector might find the property has termites, asbestos, or other problems. Then the transaction needs to be amended or canceled and the parties may require legal assistance to protect their interests.
Earnest Money Disputes
When a contract does not close because the buyer or seller has terminated the transaction or fails to perform, questions of who gets the earnest money may arise. We can help you work through these issues and, if necessary, prosecute litigation so that you receive the benefit of the bargain described in the contract.
Our Experience Speaks for Itself
Real estate transactions require attention to detail, experience, and transparency. We always help our clients by offering informed legal advice. You need someone who is constantly one step ahead and foresees potential problems long before they occur.
By anticipating all future outcomes, we protect your investment and ensure the smooth conclusion of your real estate transaction.