Colorado Land Development
Developing land in Colorado offers plenty of investment opportunities. Land developers and home buyers appreciate the scenic beauty, wealth of recreational opportunities, hard-working employment base which exists here.
However, land development requires specific real estate knowledge of the local, state, and federal laws to ensure a secure and productive investment.
E. Michael Hoffman P.C. helps Colorado development and redevelopment clients protect their investment and move forward with projects and deals in the Roaring Fork Valley (Aspen, Basalt, and Carbondale) and further west – in Montrose, Delta, Olathe, Ridgway, Ouray, and Grand Junction.
With over 25 years of legal experience, principal attorney Michael Hoffman will work closely with you to achieve your real estate vision. He understands the necessity of preserving and enhancing your investment and creatively pursuing all avenues toward the achievement of your goals.
Our firm handles all legal matters pertaining to the development of new properties and redevelopment of existing resorts, homes, rental spaces, and commercial properties.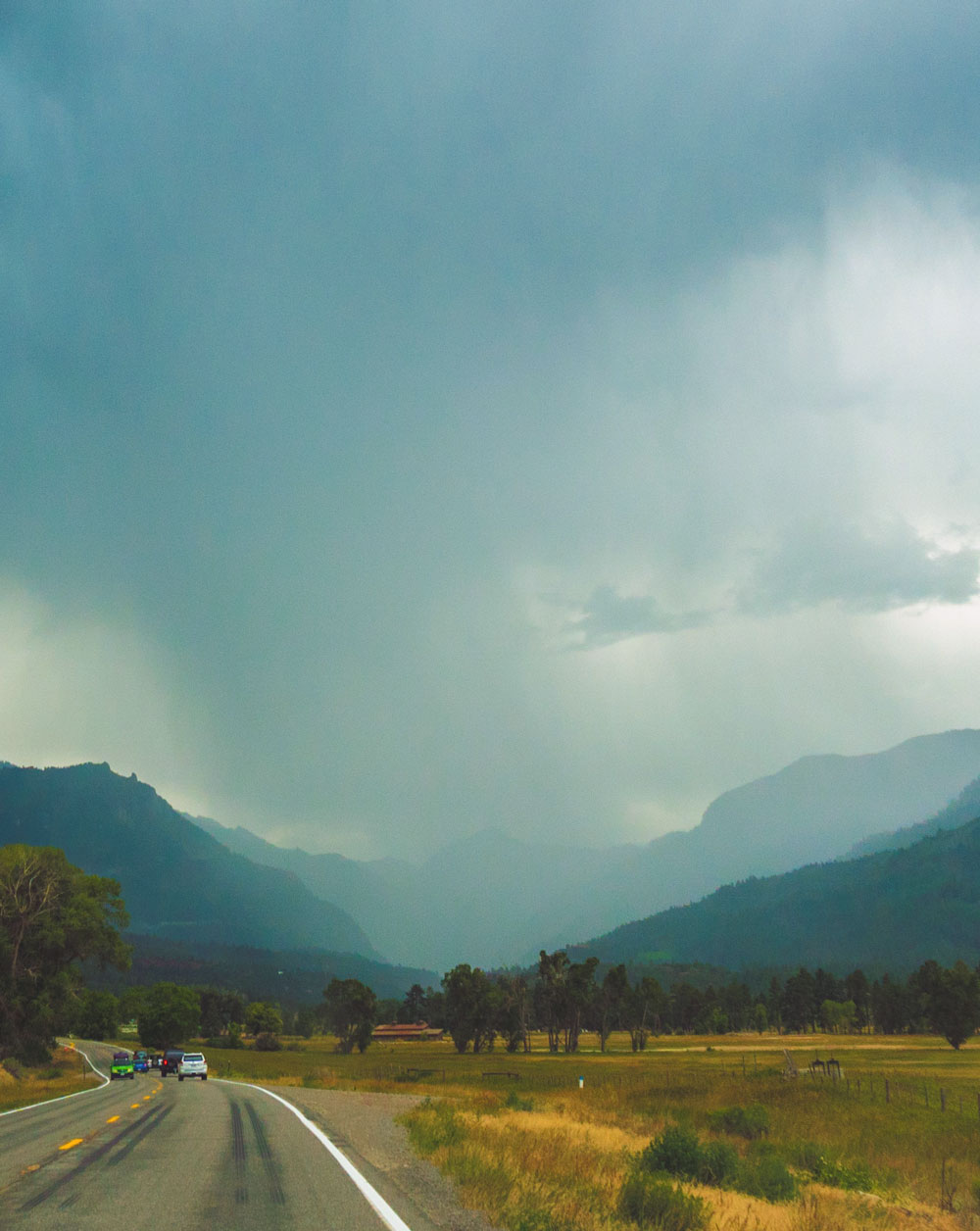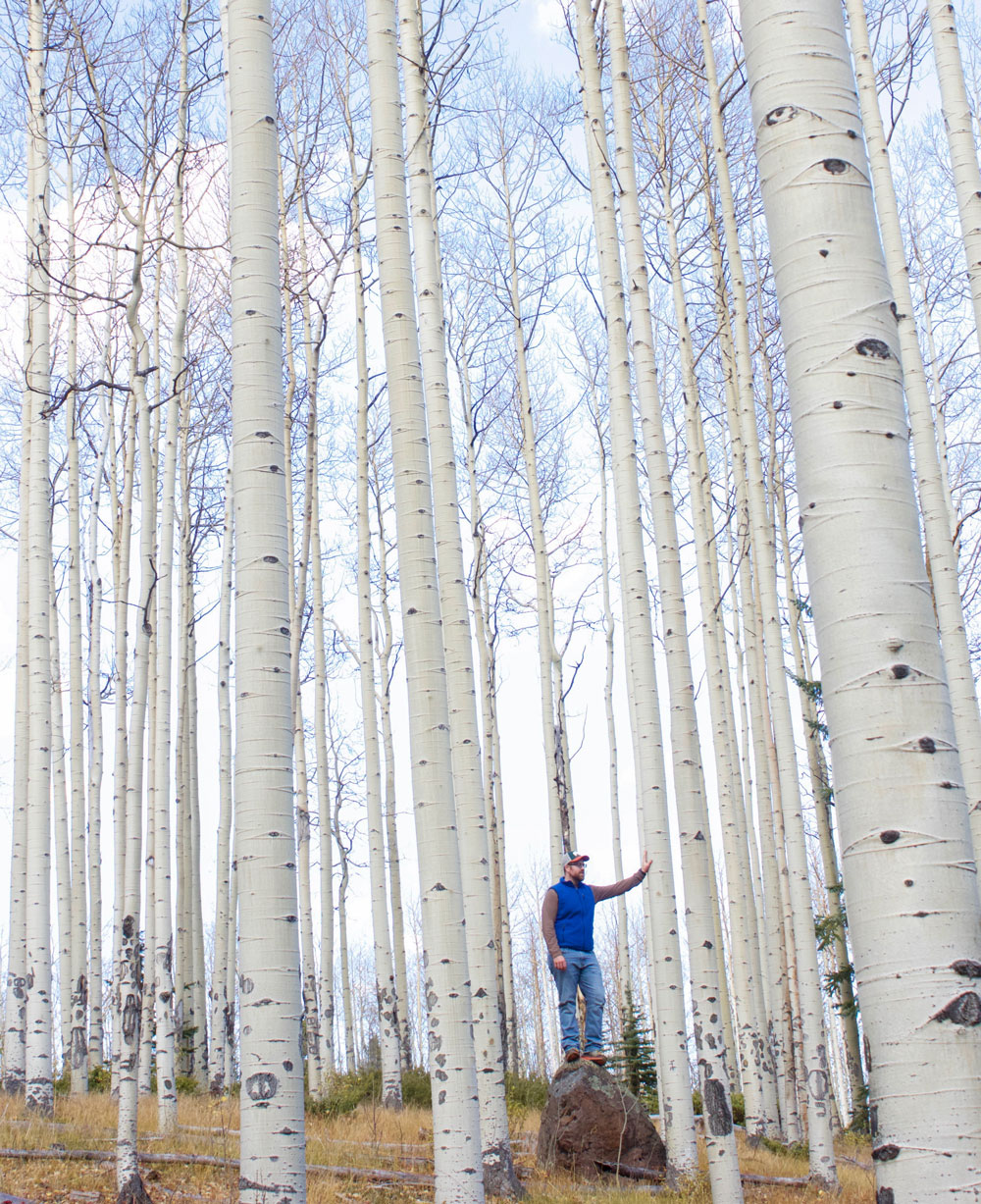 What Does a Land Development Lawyer Do?
Advising on Land Acquisitions
The first step is to advise our clients on land acquisition and the buildings that are permitted according to zoning laws. We will ensure that land use entitlements are clear and straightforward for the project at hand.
We will check the record platting and the drawn boundaries of the land. This will give us information regarding the size of the land, the boundaries with neighboring lands, possible flood zones, and pre-existing easements. We will check whether reciprocal easements affect the land and the project, and we will locate utilities and their proximity to the prospective building.
Once the suitable land has been found and we have done our due diligence, we work with our clients to secure financing for the project.
At this stage, we will also work with accounting professionals to secure tax incentives and credits for the development project at hand.
A major aspect of land development and redevelopment is to have the proper insurance. Before any work starts on the project, we will establish with the developer the right insurance that will cover them from any shortfalls.
Working With Partners and Financial Institutions
We draft operating, shareholder, and partnership agreements as needed to solidify your relationships with your partners in the transaction. We also review loan documents and documents related to other forms of financing to give you the best opportunity for success.
Obtaining Building and Other Permits
Once the land has been acquired and the financing secured, we move to assist the builder and architect, if any, with permits and related approvals. During this stage, we will assist in compliance issues to confirm that the project is constructed as approved. Any issues which come up during construction will be addressed quickly and efficiently.
Making Sure the Project Runs Smoothly
A land development lawyer makes sure all professionals work together in a flawless and smooth way. We make sure that construction contracts and loan documents are appropriately interpreted and that any construction defects disputes are solved in the best interest of the developer.
We will draft the construction contracts and ensure that all parties involved are aware of their responsibilities and rights. Also, we will work with property insurance companies to deal with any actual or potential losses or damages which occur during the construction process.
We will also take care of retainage issues with subcontractors to ensure the project is finished on time and with the agreed quality.
Once the Project Is Finished
Once the project is finished, the role of the real estate lawyer is to help and guide through the sale process. In the case of a condominium, our legal practice will set up the relevant paperwork and draft the homeowners' association (HOA) covenant.
We will provide legal counsel in all aspects of real estate transactions and financing.
Why Do I Need a Land Development Lawyer?
A lot of professionals are involved in land development and redevelopment: landowners and lenders who work with architects and engineers to design the project. Then, contractors, sub-contractors, and builders construct the project.
During the building process, suppliers and managers are highly involved. When the project is finished, a property management company might get involved or a real estate broker for the sale or lease of the building.
Responsibilities are shared between these people but the sheer size and complexity of each project can create misunderstandings and uncertainties. Developers need to be assured that the project will go ahead: they need solid agreements and due diligence to ensure their development is safe and productive. They particularly need to ascertain their project conforms to federal, state, and local laws.
Here at E. Michael Hoffman, P.C., we have worked with developers to provide safe transactions, solve land-use laws and disputes, acquire permits according to zoning laws, and check land titles so that your investment is protected and assured.
Whether you are involved with the buying or selling end of a development or redevelopment project, you owe it to yourself to ensure all aspects of this endeavor are understood, forecasted, agreed upon, and legally protected before signing any contract.
We Know All the Steps of Land Development
Buying land for development or redevelopment is an exciting investment venture. E. Michael Hoffman P.C. will ensure that the land you are planning on developing is suitable for the project you have in mind. We work to create all of the governmental approvals and use rights the project will need to realize your vision. In the event something unexpected occurs, we will move quickly and decisively to resolve it. Our aim is to meet and exceed your expectations.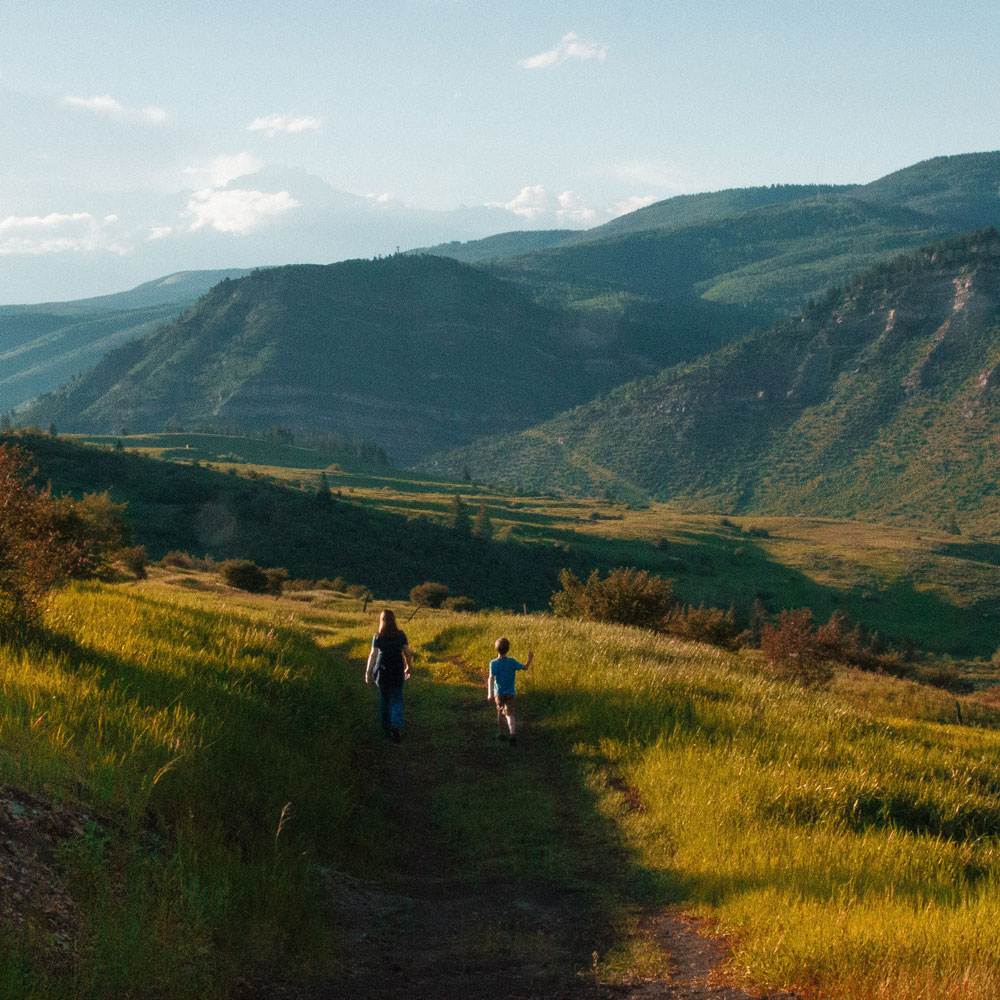 Our Land Development Experience
We work on a wide variety of land development and re-development transactions — ranging from a one-residence redevelopment to large-scale new community residential project.
We can help with historic preservation of buildings and public-private ventures and partnerships. We also have experience in urban redevelopment and the creation of new vacation rental projects.
We work with other professionals to address environmental regulations and to promote sustainable development.